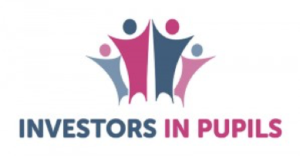 What is Investors in Pupils?
It is all about the children taking control of their own learning. They will be finding out about resources in school including how much they cost and where the money comes from to buy them. They will develop a deeper understanding of the staff in the school and the role that they play. Much of the award is based around their behaviour and learning through independent and class targets. Each classroom has a display to help keep the children focused.
We believe that taking part in the programme will help the children achieve high standards in their education and will equip them with important life skills.
The five areas of Investors in Pupils are:
Learning, behaviour, attendance, classroom management and induction.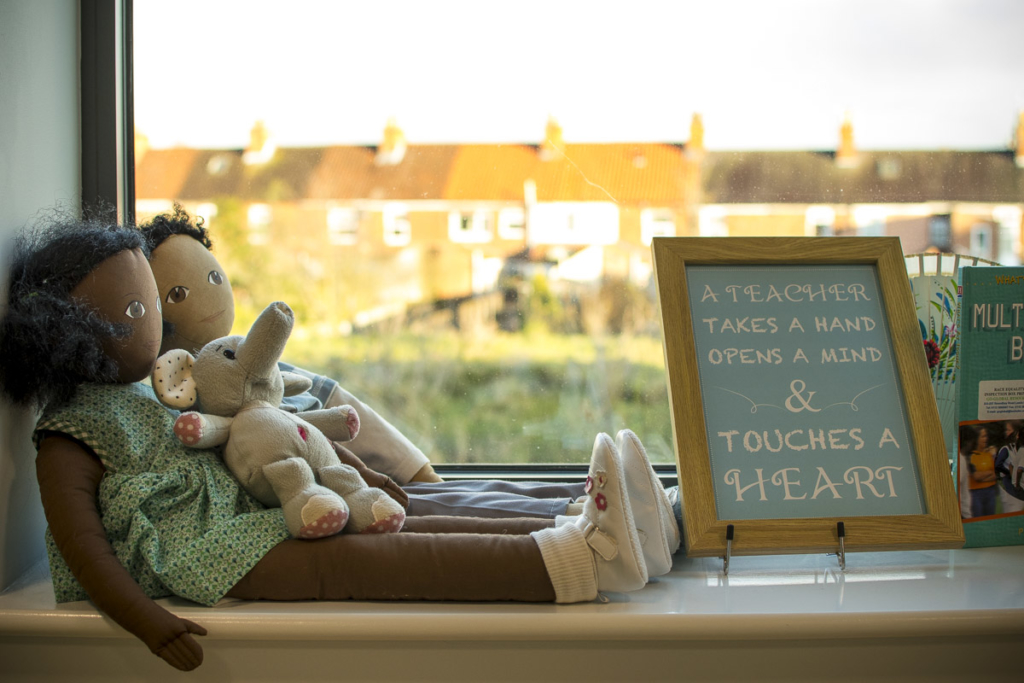 'My child is very happy at Beverley St Nicholas Primary School.'
'My child loves coming to school and it's because of the teachers.'
'My child always has exciting things to tell me about his day.'
'My child really enjoys coming to school and hates it when it's weekends.'
'I am very happy with my daughter's progress and this is down to her teacher.'
'Excellent job done by all!'
'I've always found Beverley St Nicholas Primary lives up to all of our expectations.'
'I am delighted with the progress my child is making.'
'This School provides many opportunities for my child to get involved in sport.'
'The environment looks great!.'