Welcome to
St Nicholas Primary School – Beverley
Latest information for parents:
Welcome to Beverley St Nicholas Community Primary School.
Our school provides a safe, exciting and challenging learning environment where every child is encouraged to aim high. Our children are at the heart of every decision we make. We strongly believe in the power of a growth mindset and that all children have the ability to achieve what they want to achieve.
Our school has a dedicated team of staff who work extremely hard to reach high standards. We firmly believe that education is a partnership between home and school and regard parents as active partners in their children's education. We are proud of the strong sense of community that involves all those connected with the school and we value the contributions that everyone makes to help our school.
The information and content on our website will provide you with an overview of the life and work of our school.
For further information please contact the school so we can arrange for you to visit and show you our school in action.
Mrs. T Turton
Head Teacher
Home Learning information for parents
We are currently working to create a bank of resources and links for pupils and parents to access via our website.
Please click below for further information: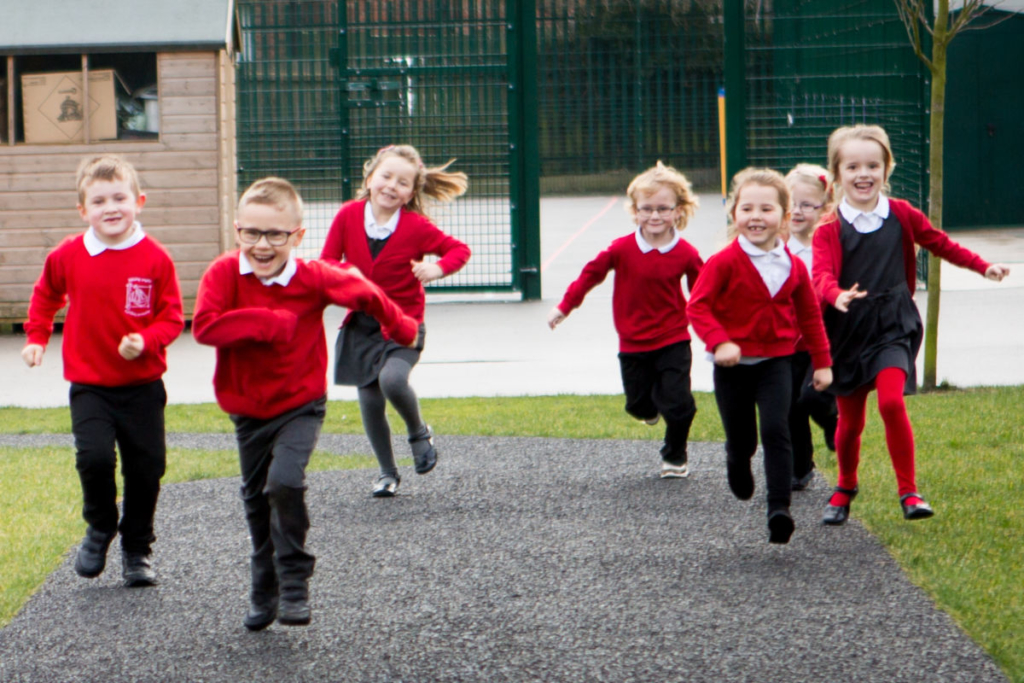 'My child is very happy at Beverley St Nicholas Primary School.'
'My child loves coming to school and it's because of the teachers.'
'My child always has exciting things to tell me about his day.'
'My child really enjoys coming to school and hates it when it's weekends.'
'I am very happy with my daughter's progress and this is down to her teacher.'
'Excellent job done by all!'
'I've always found Beverley St Nicholas Primary lives up to all of our expectations.'
'I am delighted with the progress my child is making.'
'This School provides many opportunities for my child to get involved in sport.'
'The environment looks great!.'