Welcome to
Beverley St Nicholas
Community Primary School
If you are considering Beverley St Nicholas Primary School for your child please telephone or email the office to arrange a time to come to meet us and have a tour of the school. We are also more than happy to have a telephone conversation with you and answer any questions you may have. We can be contacted via the school office on 01482 862882 or by sending an email to [email protected]eastriding.gov.uk. We look forward to hearing from you.
Terri Turton
Headteacher
Foundation Tours
Tours of our Foundation Stage are taking place on the 9th and 16th of November at 3.45pm for any parents interested in a place for their child starting school in September 2022.
If you wish to reserve a place then please call the school office on 01482 862882 or email [email protected].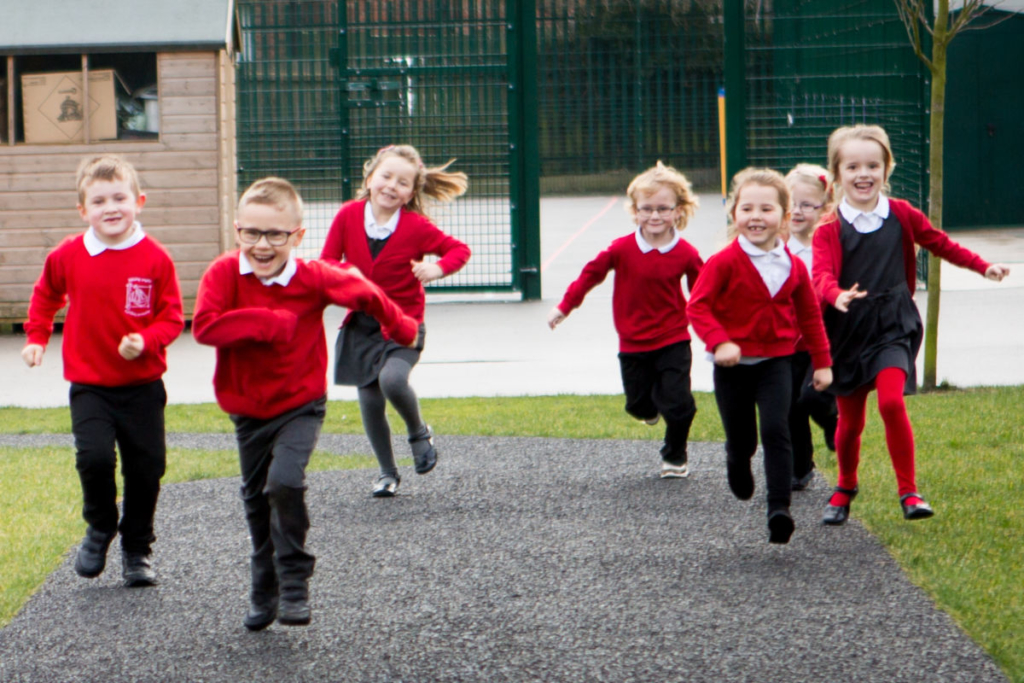 'My child is very happy at Beverley St Nicholas Primary School.'
'My child loves coming to school and it's because of the teachers.'
'My child always has exciting things to tell me about his day.'
'My child really enjoys coming to school and hates it when it's weekends.'
'I am very happy with my daughter's progress and this is down to her teacher.'
'Excellent job done by all!'
'I've always found Beverley St Nicholas Primary lives up to all of our expectations.'
'I am delighted with the progress my child is making.'
'This School provides many opportunities for my child to get involved in sport.'
'The environment looks great!.'