Lunch Menu
We believe lunch times are an important part of a child's education.
It is a time to develop their social skills through eating and playing together.
Download our lunchtime menu:
As a school we will:
Provide food which promotes healthy eating.
Provide hot and cold food prepared in our own kitchens to a menu directed by the East Riding Council.
Provide free school meals to all Foundation and KS1 pupils.
Provide advice and support for those who may be entitled to free school meals in KS2.
As parents/carers it is expected:
You provide payment for meals in a named envelope at the beginning of each week. The menu is sent home in advance and choices should be selected and accompany payment. Currently school meals cost £2.45 per day;
If providing your child with a packed lunch please use a named lunch box and include fruit and vegetables to support our Healthy Eating Status . Only one biscuit based chocolate item is allowed. Any other sweets and chocolates will be sent home. Fizzy drinks are prohibited;
Recycling is encouraged and to keep the waste to a minimum children are asked to take their rubbish home for disposal.
Break Time:
There is a fifteen minute break incorporated into the morning session.
In Foundation unit the children are provided with a drink of water, juice or milk and a piece of fruit at morning break.
In Key Stage 1 the children are provided with a piece of fruit at the morning session.
In Key Stage 2 the children are able to purchase a drink, roll or bagel and fruit from the school kitchen tuck shop.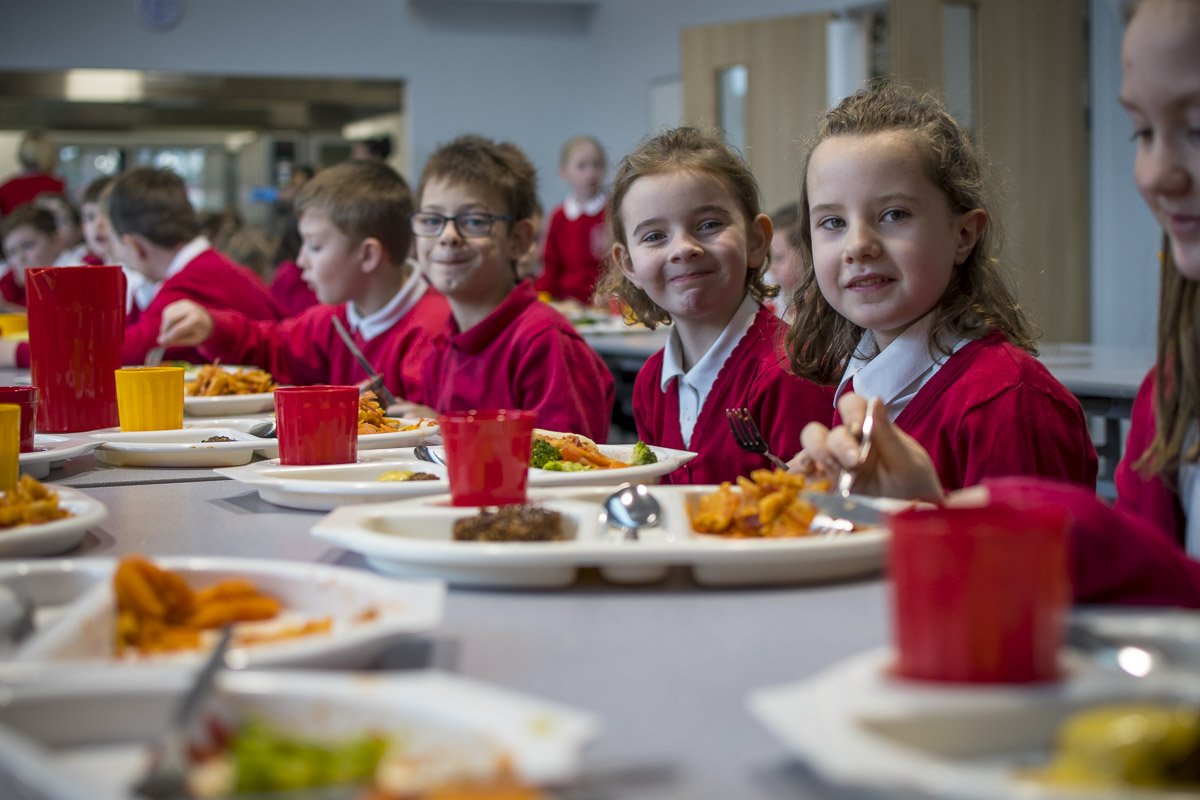 'My child is very happy at Beverley St Nicholas Primary School.'
'My child loves coming to school and it's because of the teachers.'
'My child always has exciting things to tell me about his day.'
'My child really enjoys coming to school and hates it when it's weekends.'
'I am very happy with my daughter's progress and this is down to her teacher.'
'Excellent job done by all!'
'I've always found Beverley St Nicholas Primary lives up to all of our expectations.'
'I am delighted with the progress my child is making.'
'This School provides many opportunities for my child to get involved in sport.'
'The environment looks great!.'