Volunteer Helpers
The school values the contribution that parents and carers can give to the school. It's part of the home-school partnership to fulfil the potential of all.
It can be interesting and enjoyable being a parent helper and it is not just restricted to parents…grandparents, aunts, uncles etc. can all provide invaluable help.
Volunteers can help in a number of ways including listening to children read, assisting in maths challenges or helping small groups of children in tasks directed by the teacher such as painting, crafts, gardening. Even just an hour a week makes a valuable contribution.
You will appreciate that in the interests of child protection the school is required to complete a DBS check on all volunteers.
These forms can be obtained from the School Business Manager at the school office and she will assist and advise on completing the form.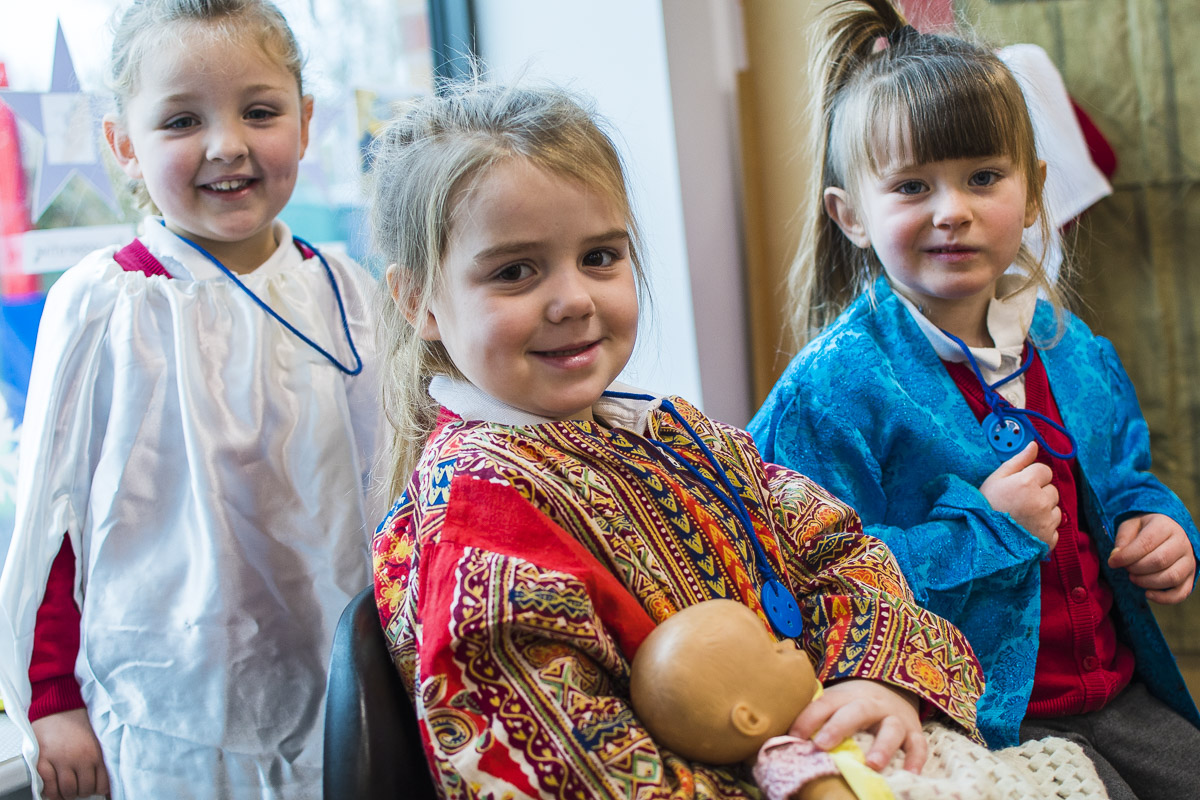 'My child is very happy at Beverley St Nicholas Primary School.'
'My child loves coming to school and it's because of the teachers.'
'My child always has exciting things to tell me about his day.'
'My child really enjoys coming to school and hates it when it's weekends.'
'I am very happy with my daughter's progress and this is down to her teacher.'
'Excellent job done by all!'
'I've always found Beverley St Nicholas Primary lives up to all of our expectations.'
'I am delighted with the progress my child is making.'
'This School provides many opportunities for my child to get involved in sport.'
'The environment looks great!.'