Safeguarding Children
Here at Beverley St Nicholas Primary School, we are committed to safeguarding and promoting the welfare of all children.  Below is our school's Safeguarding and CHild Protection Policy along with further guidance from the DfE.
Our safeguarding team consists of:
Designated Safeguarding Lead: Ms T Turton
Deputy Designated Safeguarding: Mrs A Hince
Deputy Designated Safeguarding: Mr J Horsley
Deputy Designated Safeguarding: Mrs L Priday
Safeguarding Governor – Ian Clark
Useful documents:
Some useful websites about safeguarding:
Operation Encompass
Operation Encompass is a Police and Education early intervention safeguarding partnership which supports children and young people exposed to domestic abuse.
Operation Encompass is the reporting to schools before the start of the next  school day when a child or young person has been involved or exposed to a domestic abuse incident the previous evening.
The information is given in strict confidence to a school's Key Adult to enable support to be given dependent on the needs and wishes of the child.
Operation Encompass is a Trauma Informed and Trauma Sensitive charity. We acknowledge and understand the impact of Domestic Abuse as an Adverse Childhood Experience.
Operation Encompass mitigates against the damaged caused by exposure to Domestic Abuse and other ACE's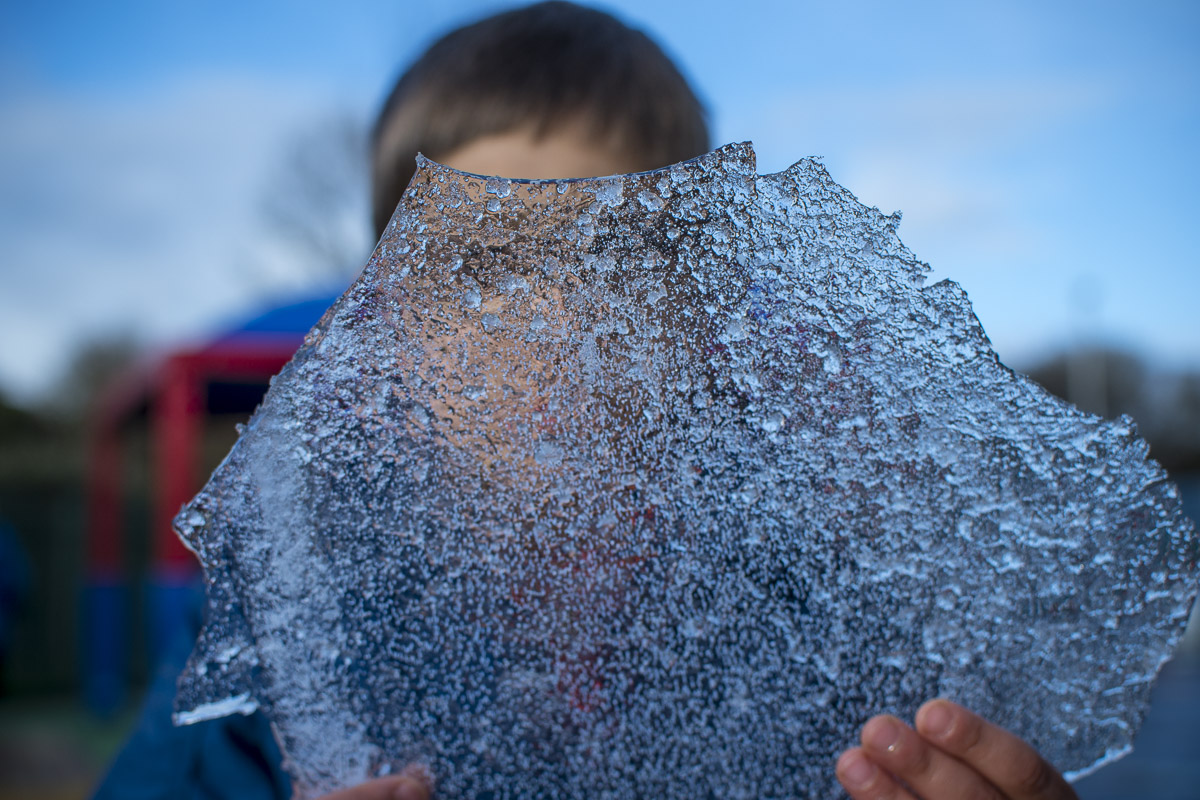 'My child is very happy at Beverley St Nicholas Primary School.'
'My child loves coming to school and it's because of the teachers.'
'My child always has exciting things to tell me about his day.'
'My child really enjoys coming to school and hates it when it's weekends.'
'I am very happy with my daughter's progress and this is down to her teacher.'
'Excellent job done by all!'
'I've always found Beverley St Nicholas Primary lives up to all of our expectations.'
'I am delighted with the progress my child is making.'
'This School provides many opportunities for my child to get involved in sport.'
'The environment looks great!.'