Maths Curriculum Intent
The 2014 National Curriculum for Maths aims to ensure that all children:
Become fluent in the fundamentals of mathematics
Are able to reason mathematically
Can solve problems by applying their mathematics
At Beverley St Nicholas Primary School, these skills are embedded within maths lessons and developed consistently over time. We are committed to ensuring that children can recognise the importance of maths in the wider world and that they are also able to use their mathematical skills and knowledge confidently in their lives in a range of different contexts. Every maths lesson features a real-life example of maths for children to see the relevance of what we are learning and how it can be useful to them. We want all children to enjoy mathematics and to experience success in the subject, with the ability to reason mathematically. We use mistakes and misconceptions as an essential part of learning and provide challenge through rich and sophisticated problems. Children are provided opportunities to discuss maths with their peers in every lesson and as such, we are committed to developing children's curiosity about the subject, as well as an appreciation of the beauty and power of mathematics.
Progression Map
Maths Policies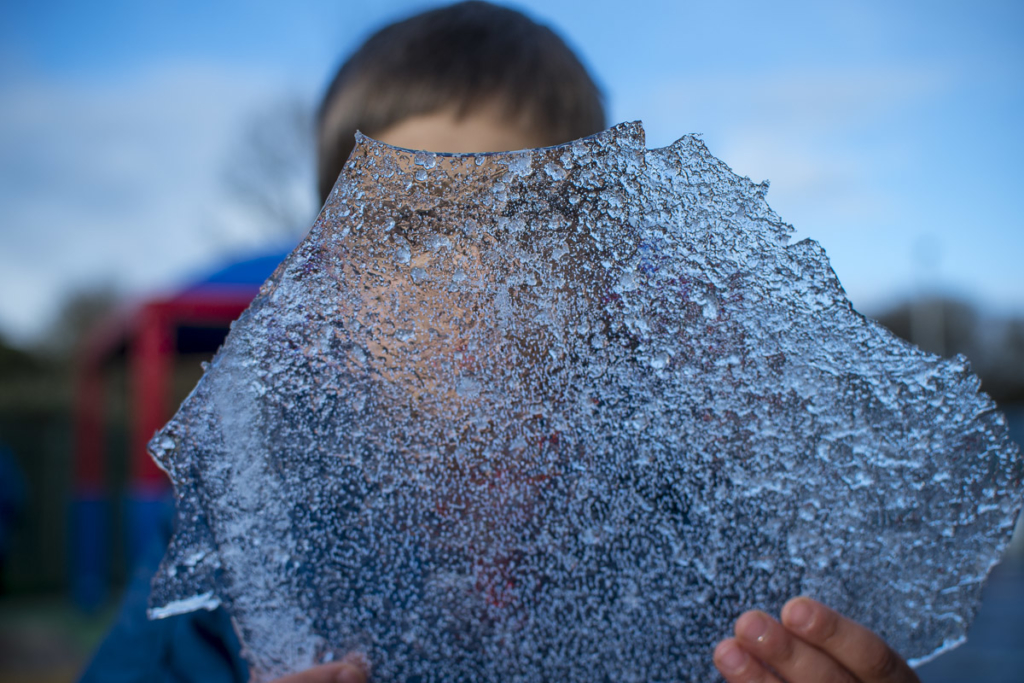 'My child is very happy at Beverley St Nicholas Primary School.'
'My child loves coming to school and it's because of the teachers.'
'My child always has exciting things to tell me about his day.'
'My child really enjoys coming to school and hates it when it's weekends.'
'I am very happy with my daughter's progress and this is down to her teacher.'
'Excellent job done by all!'
'I've always found Beverley St Nicholas Primary lives up to all of our expectations.'
'I am delighted with the progress my child is making.'
'This School provides many opportunities for my child to get involved in sport.'
'The environment looks great!.'