Growth Mindset – Grow Your Brain
Growth Mindset intent
At Beverley St. Nicholas it is our intent to teach pupils  to be resilient learners, who embraces challenge with a Growth Mindset. Every child is recognised as a unique individual and we celebrate and welcome differences within our school community.  Our values are rooted in all that we do and a Growth Mindset is entrenched within our curriculum.   We believe that with a broad and engaging curriculum our pupils can achieve anything, developing them not just as learners but as young people destined to contribute to a global society. What makes our curriculum unique is our desire to take learning beyond the classroom, enabling pupils to see their potential to be lifelong learners. Our curriculum provides stretch and challenge for all groups to ensure progress and give a platform for more pupils to develop the opportunity to gain a deeper understanding within their learning.
We aim to develop a pupil who is:
A strong and confident speaker
A pupil who is capable of putting forward their views with passion and skill
A pupil who is happy to engage in respectful, intelligent debate using their knowledge and understanding.
A pupil who is strong, doesn't give up and uses the learning powers in every lesson.
Growth mindset is linked to Beverley St Nicholas' reward policy. Children will gain Dojos from using their learning powers. The learning powers are stated below.
Concentrate – manage distractions, get lost in the task, plan and think it through
Don't give up – Try hard, practise lots, try new strategies, ask for help
Be cooperative – listen to others, explain things to others, say when you don't understand
Be curious – ask questions, notice things, research, think of possible reasons
Have a go – be excited to try new things, don't worry if it goes wrong, we learn from mistakes
Use your imagination – be creative, think up new ideas and questions
Keep improving – keep reviewing, make improvements, try to be better than last time
Enjoy learning – feel proud of your achievements, use what you have learnt in real life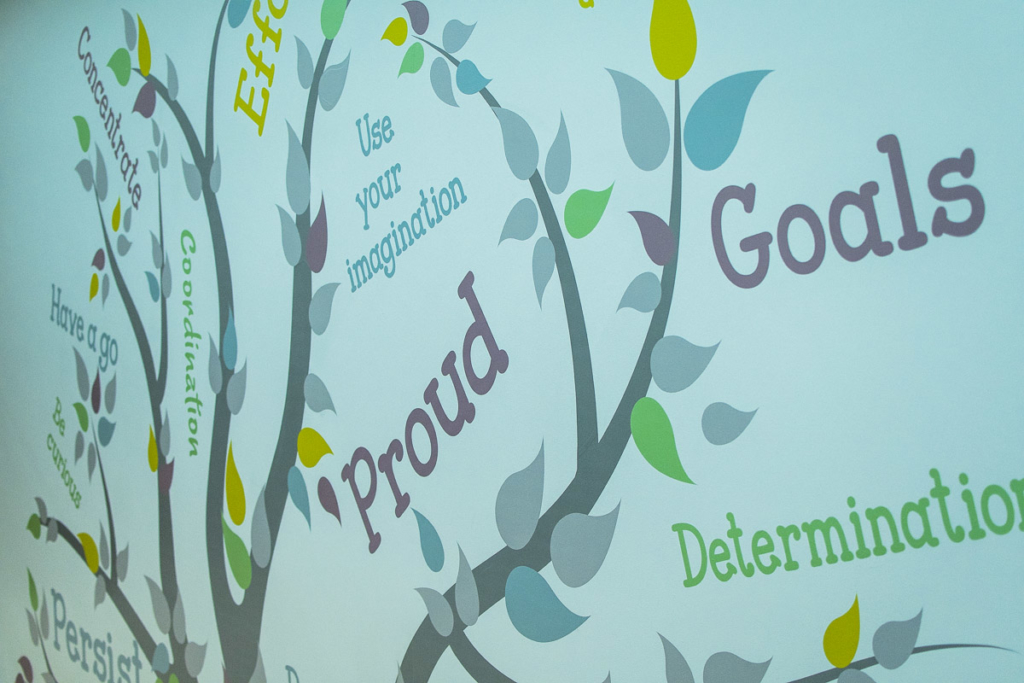 'My child is very happy at Beverley St Nicholas Primary School.'
'My child loves coming to school and it's because of the teachers.'
'My child always has exciting things to tell me about his day.'
'My child really enjoys coming to school and hates it when it's weekends.'
'I am very happy with my daughter's progress and this is down to her teacher.'
'Excellent job done by all!'
'I've always found Beverley St Nicholas Primary lives up to all of our expectations.'
'I am delighted with the progress my child is making.'
'This School provides many opportunities for my child to get involved in sport.'
'The environment looks great!.'