Reading for pleasure opens new worlds for children. It gives them the opportunity to use their imagination to explore new ideas, visit new places and meet new characters.
Reading for pleasure also improves children's well-being and empathy. It helps them to understand their own identity and gives them an insight into the world and the views of others.
Research shows that reading for pleasure can be directly linked to children's success throughout their time at school and even into adulthood.
At Beverley St Nicholas Primary School we strongly promote the importance of Reading for Pleasure and we seek to foster a love of reading in all our children.
Year Group Recommended Reading Lists
"If you don't like to read, you haven't found the right book yet." J K Rowling
Our aim is to ensure that we put fantastic books in the hands of our children.  To support teachers, parents and children in making their book selections, we have put together a recommended reading list for each year group.  We have endeavored to create an exciting and appealing list of books to appeal to many tastes.  The lists include a range of genres including fiction, poetry, graphic novels and a range of amazing non fiction books.  When selecting these titles, we have looked to include a diverse range of newly released titles which reflect the interests of our children.   We have also included a number of titles to widen the reader choices of our children and have included recommendations to support our school drivers Aspirations, Global Citizenship and Health and Wellbeing.
MyBookBlog is an online resource designed to enhance children's journeys through well loved stories. It supports children to choose fantastic books, available in school libraries and bookshops, using blurbs, trailers, reviews, and ratings from other children. Children can then read their chosen book at home or at school and complete the activities on MyBookBlog at any time.
The activities on MyBookBlog encourage children to blog about their thoughts and feelings and explore the subject matter, The activities also support them to fully comprehend the text they are reading and learn new vocabulary.
As children read, their homepage grows. As they collect favourite words, facts, cards, maps and timelines, and share their thoughts in their blog, their homepage becomes a record of their reading journey.

Reading Newsletter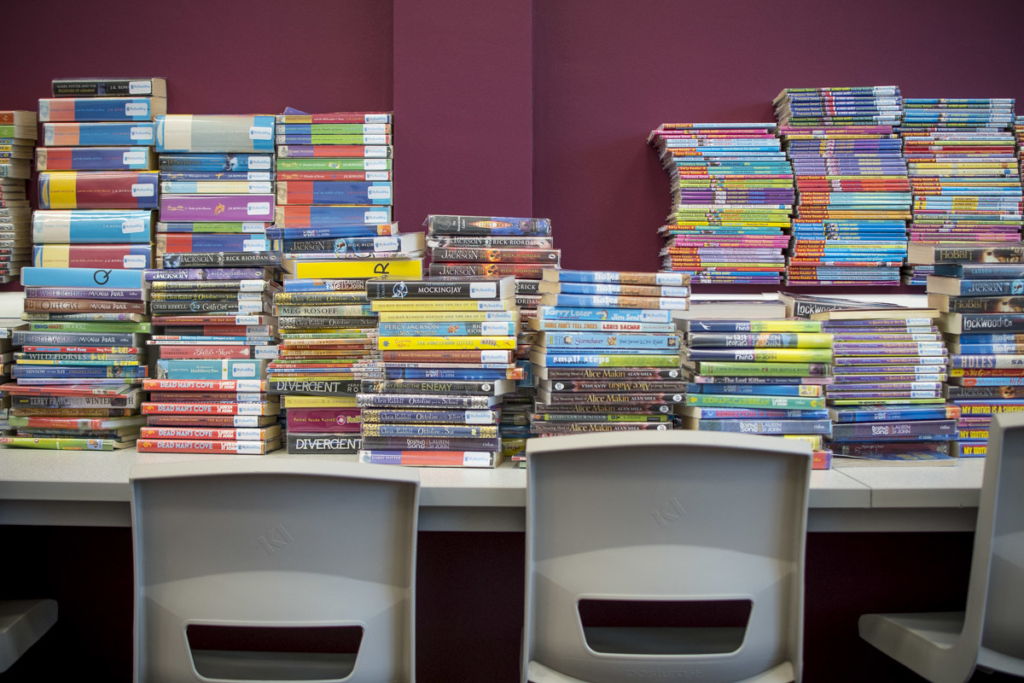 'My child is very happy at Beverley St Nicholas Primary School.'
'My child loves coming to school and it's because of the teachers.'
'My child always has exciting things to tell me about his day.'
'My child really enjoys coming to school and hates it when it's weekends.'
'I am very happy with my daughter's progress and this is down to her teacher.'
'Excellent job done by all!'
'I've always found Beverley St Nicholas Primary lives up to all of our expectations.'
'I am delighted with the progress my child is making.'
'This School provides many opportunities for my child to get involved in sport.'
'The environment looks great!.'