Our School Policies
School policies cover every aspect of school life. Below are some of our most important policies for your reference.
Beverley St Nicholas Primary School has a program of regular review for all policies.
Our policies help us to provide consistent high standards across the school.
If you require a hard copy of any policies please contact the school office.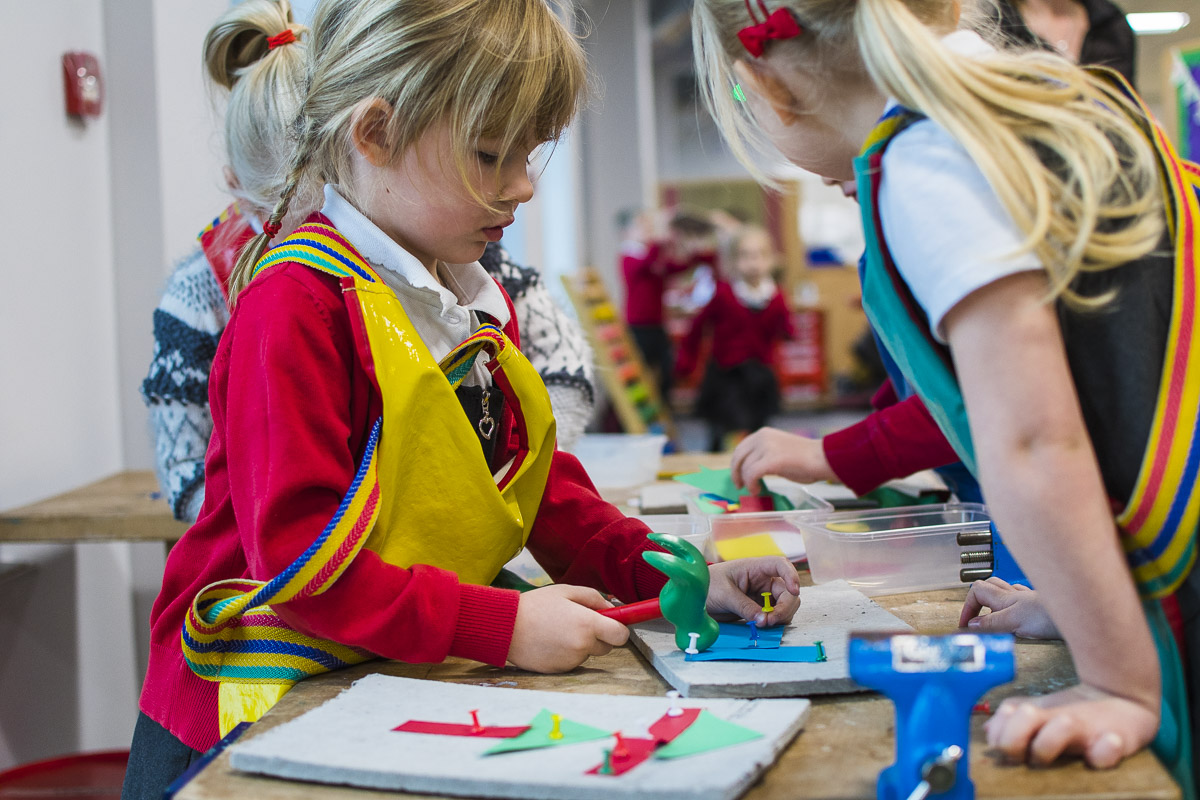 'My child is very happy at Beverley St Nicholas Primary School.'
'My child loves coming to school and it's because of the teachers.'
'My child always has exciting things to tell me about his day.'
'My child really enjoys coming to school and hates it when it's weekends.'
'I am very happy with my daughter's progress and this is down to her teacher.'
'Excellent job done by all!'
'I've always found Beverley St Nicholas Primary lives up to all of our expectations.'
'I am delighted with the progress my child is making.'
'This School provides many opportunities for my child to get involved in sport.'
'The environment looks great!.'